CORONAVIRUS INFORMATION
NHS 111 has an online coronavirus service that can tell you if you need medical help and advise you what to do. Details of the on-line service are can be found on the NHS 111 advice page.
Use the NHS 111 online coronavirus service if:
you feel you cannot cope with your symptoms at home
your condition gets worse
your symptoms do not get better after 7 days
Only call 111 if you cannot get help online.
Further information and travel advice is available on nhs.uk/coronavirus.
Our aim during the crisis is:
To prevent the spread of coronavirus to our vulnerable populations.
To help support our vulnerable patients.
To continue to provide medical advice and help for non coronavirus illnesses to all.
In order to do this all GP consultations will initially be done by phone and all visit requests will be assessed by phone first. TO BOOK A TELEPHONE CONSULTATION WITH A GP PLEASE DO NOT COME TO THE SURGERY but call us on 01798 342248. FOLLOWING THE TELEPHONE CONSULATION YOU MAY BE OFFERED A FACE TO FACE APPOINTMENT WITH A GP.
Our nurses, healthcare assistance and phlebotomists are seeing patients face to face. If you already have an appointment booked with a nurse, healthcare assistance or phlebotomist and are displaying symptoms of a new cough and or fever, please do not attend. On arrival to your appointment, please come to the reception so we can check you in. You will then be asked to wait outside until called.
In line with government guidance, we kindly request that ALL patients aged 2 and above wear a face covering when attending the surgery. Face masks can be purchased from various online reatilers. For guidance on how to make your own visit www.gov.uk.
Repeat prescriptions can requested as usual. We encourage our patients to send their repeat request by email to petworth.surgery@nhs.net or via their online account. Traditional paper slips are accepted too. In aim to reduce the risk of infection we created a temporary dispensary hatch (window) that is accessible from outside of the building. ( Right next to our main entrance).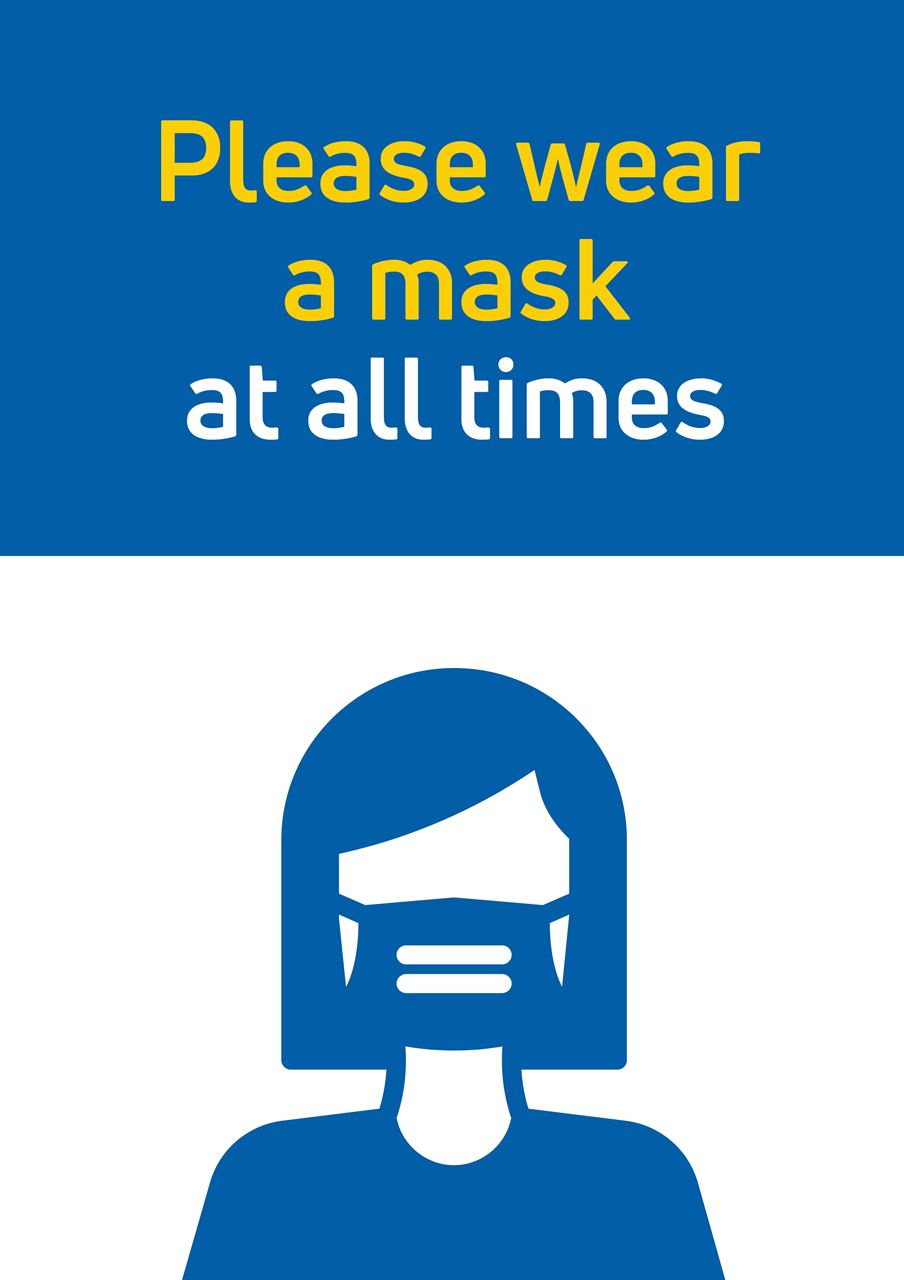 If you have any symptoms the advice is to self isolate and stay at home. For advice, visit 111.nhs.uk or call for a telephone consulation on 01798342248
This will also ensure the safety of the practice team and also patients who may be undergoing treatment that reduces their immunity.
Stay alert stay safe.
The latest Government advice on social distancing can be found here: latest staying alert info at .gov.uk
It is likely that in the coming weeks our service will be under huge pressure due to workload and our own staff self isolation measures. It is important to us that if you feel you might have a significant illness or need help with managing a chronic significant condition that you book an appointment with us in the usual manner. Please use the NHS website for advice on how to manage minor problems and when to seek advice.
Please consider (if possible) buying a thermometer and blood pressure machine for use at home. If you have asthma a peak flow meter and if you usually suffer from breathing difficulties a pulse oximeter. Also consider practicing how to take a pulse and count a relatives breathing rate in breaths per minute. This information would be extremely helpful in a phone consulation with a nurse or doctor.
Dispensary Opening times
Monday to Friday 09:00 -13:00 and 14:00 -18:00
Please note: Every second Wednesday of the month our dispensary is closed between 13:00 & 15:00.


Newsletter
To receive future editions of the newsletter straight to your inbox sign up below.
Keep up to date with the latest practice news
NHS 111 online
NHS 111
111 online is a fast and convenient alternative to the 111 phone service and provides an option for people who want to access 111 digitally.
Your needs will be assessed and you will be given advice about whether you need:
Treat yourself at home
Go to a Primary Care Centre
If you need face to face medical attention you may be asked to attend a Primary Care Centre.
Click here to access NHS 111 online or call 111 to speak to a staff member.