Coronavirus Information
NHS 111 has an online coronavirus service that can tell you if you need medical help and advise you what to do. Details of the on-line service are can be found on the NHS 111 advice page.
Use the NHS 111 online coronavirus service if:
you feel you cannot cope with your symptoms at home
your condition gets worse
your symptoms do not get better after 7 days
Only call 111 if you cannot get help online.
Further information and travel advice is available on nhs.uk/coronavirus.
Our aim during the crisis is:
To prevent the spread of coronavirus to our vulnerable populations.
To help support our vulnerable patients.
To continue to provide medical advice and help for non coronavirus illnesses to all.
In order to do this all GP consultations will initially be done by phone and all visit requests will be assessed by phone first. TO BOOK A TELEPHONE CONSULTATION WITH A GP PLEASE DO NOT COME TO THE SURGERY but call us on 01798 342248
Our nurses, healthcare assistance and phlebotomists are still seeing patients face to face. If you already have an appointment booked with a nurse, healthcare assistance or phlebotomist and are displaying symptoms of a new cough and or fever, please do not attend. On arrival to your appointment you will be asked to wait outside until called.
In line with government guidance, we kindly request that ALL patients aged 2 and above wear a face covering when attending the surgery. Face masks can be purchased from various online reatilers. For guidance on how to make your own visit www.gov.uk.
Repeat prescriptions can requested as usual. We encourage our patients to send their repeat request by email to petworth.surgery@nhs.net or via their online account. Traditional paper slips are accepted too. In aim to reduce the risk of infection we created a temporary dispensary hatch (window) that is accessible from outside of the building. ( Right next to our main entrance).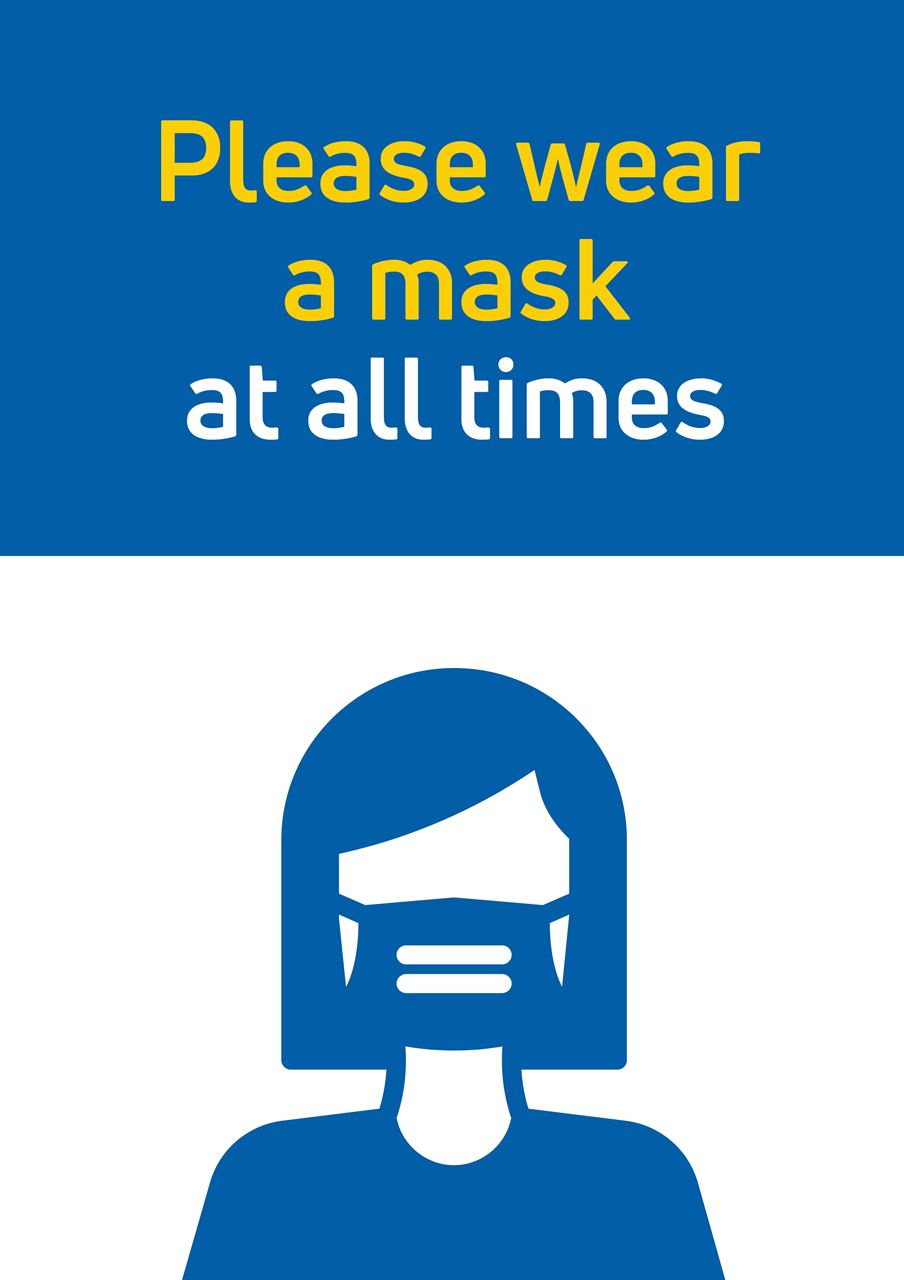 If you have any symptoms the advice is to self isolate and stay at home. For advice, visit 111.nhs.uk or call for a telephone consulation on 01798342248
This will also ensure the safety of the practice team and also patients who may be undergoing treatment that reduces their immunity.
Stay alert stay safe.
The latest Government advice on social distancing can be found here: latest staying alert info at .gov.uk
It is likely that in the coming weeks our service will be under huge pressure due to workload and our own staff self isolation measures. It is important to us that if you feel you might have a significant illness or need help with managing a chronic significant condition that you book an appointment with us in the usual manner. Please use the NHS website for advice on how to manage minor problems and when to seek advice.
Please consider (if possible) buying a thermometer and blood pressure machine for use at home. If you have asthma a peak flow meter and if you usually suffer from breathing difficulties a pulse oximeter. Also consider practicing how to take a pulse and count a relatives breathing rate in breaths per minute. This information would be extremely helpful in a phone consulation with a nurse or doctor.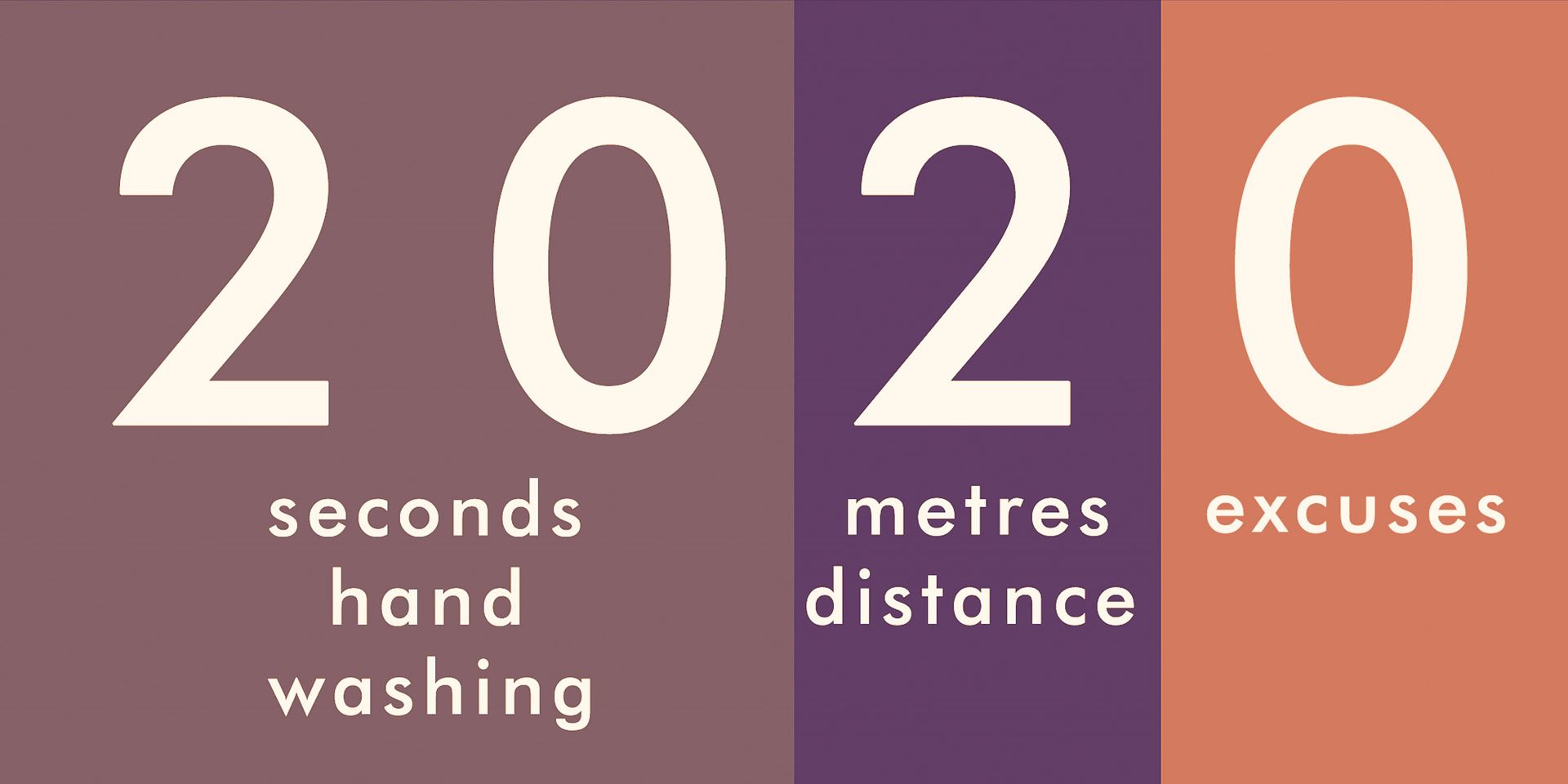 Covid-19  The compulsory wearing of face covering on public transport
Since 15th of June 2020 Face coverings became mandatory on public transport.
The introduction of the requirement for people to wear face covering on Public Transport is intended to help prevent the spread of the Covid-19 virus.
There are certain groups of people who are exempt from this requirement and they include:
children under the age of 11,
people with disabilities
those with breathing difficulties or
those who are travelling with someone who relies on lip reading.
These groups of people, their parents or guardians are able to indicate the reason, if required, as to why they are not wearing a face covering.


General practice is under considerable pressure as a direct result of the current challenges they are faced with delivering a service to patients at the same time as coping with the consequences of this virus.
There is no requirement for general practice to issue letters for patients who are unable to wear face coverings, as the Government have clearly defined the exemptions to this requirement.
General practice needs to focus all its time and effort managing those who need their help and not be diverted from this by unnecessary tasks.
For more info visit the Gov.uk website
Coronavirus FAQ's
What's the difference between self-isolating and social distancing? The NHS 111 website has lots of useful information including Stay at home advice. Social distancing is a newer idea and a lot of people are unsure what this means, again NHS 111 has some guidance on this - click here
I think I'm in one of the high risk groups and may need to 'Shield' for 12 weeks - how will I know? Letters are being sent out centrally to those patients already identified as high risk, they should arrive by 27 March 2020. If you have not received one by this date and think you should be receiving one please contact us. If you are worried about collecting medication Petworth Town council do have a service that is ran by volunteers. Please call them between 10-4pm Monday to Friday on 01798 344883
I'm currently pregnant/have an underlying medical condition which puts me in a higher risk category can you advise me what to do? We would strongly advise all patients to follow the advice issued by Public Health which is available to view on the 111 website. This guidance is subject to change and will be updated regularly – unfortunately we cannot advise individual patients due to the large numbers involved. Pregnant ladies can contact their Midwives for further advice Letters are being sent out from NHS England (not the practice) w/c 23 March to the highest risk individuals. As soon as we have any more information on this we will update the website but the full details can be read here
Can I request my repeat medication and/or ask for more than my usual supply? Any repeat medication can be requested up to 7-10 days in advance. We cannot issue any sooner or issue extra quantities as this would create additional pressures on pharmacies and potentially create dangerous medication shortages. Please be aware that pharmacies are experiencing unprecedented levels of requests for medication so these are taking slightly longer than usual to get through.
I normally buy paracetamol (including calpol)/cetirizine over the counter but can't find any in the shops - can I have it on prescription? Our local guidance is not to prescribe for items that can be routinely be bought over the counter. Whilst we are aware of the shortages locally we understand that many smaller shops and pharmacies do still have stocks and you should continue to try these.
I had an inhaler a few years ago when I had a cough and I've heard it might be useful to have one 'just in case' Inhalers, and a lot of other medications, are currently in high demand and whilst we appreciate this is a very difficult time and patients are understandably keen to ensure they are prepared, we cannot issue medications just in case. If you need an inhaler and haven't had one for a while we can arrange for one of our nurses to call you and complete a telephone review, they will then issue if it is clinically required. Further information is available on the Asthma UK website
Why can't I bring my prescription request in to the practice and collect from you like I normally do? To minimise the risk of infection we need to reduce the number of patients coming in to the practice on a daily basis. Requests should be submitted online or can be rung through. If you are unable to use 1 of these methods you can speak to one of our reception after 2PM. All requests now need to be sent directly to the pharmacy so if you don't already have a nominated pharmacy please let us know your preference. Please do not post prescriptions or any other paperwork under the door for risk of passing infections on.
Can I still book an appointment to see the doctor? Yes - all requests for GP appointments will be added to a list by our reception team. Please be ready to give them a brief reason for your request. This will be added to a telephone triage list and you will receive a call back as soon as we can. The majority of consultations will be completed over the phone or via a video call. If absolutely necessary you may be asked to attend the surgery for a face to face appointment, you will be advised of this during the telephone call. Please arrive at the allocated time and book into our new reception window. You will be asked to wait outside until a nurse or GP collects you. You should attend alone unless you have mobility or other issues which would make this impossible. For a child we would ask that only 1 adult brings them to the appointment.
Can I still book an appointment to see the nurse? Yes - as with our doctors appointments our nurses are trying to do telephone consultations where possible, e.g. asthma and diabetic reviews or pill checks. Other appointments need to, for obvious reasons, be face to face e.g. smears, injections, bloods. As with doctor appointments please arrive only at the time of your appointment and check into reception and wait outside. The nurse will collect you. If you develop a cough or fever before your appointment please do not attend.
Can I have a sick note (Med 3) if I am self-isolating? Patients do not need a Med 3 if they are self-isolating. Self-isolation is a government directive. Employers have discretion as to the requirement for a Med 3 for any period of absence over 7 days and we hope that at this time they will waive the need for Med3's. If you are unwell with COVID-19 you can ask 111 for an isolation note. Please do not contact the practice as we cannot issue these.
I have been off work for over 7 days with a non COVID-19 related health issue – can I still request a Med 3 extension Yes – please contact the surgery as usual and we will arrange to send it you via email
I am waiting for a copy of my medical records/insurance report/letter for my gym that I requested a few weeks ago – do you know when I might receive it? At this time our priority has to be dealing with the pandemic so all non-essential activity has been suspended. The Information Commissioners Office has supported this decision and is allowing up to 3 months extension from completion of some reports.
Why is it taking so long to get through on the phone? As you can imagine we are experiencing extremely high volumes of calls and our team are answering them as quickly as we can. Please bear with us as all calls are dealt with in order of their queue position. This website has a lot of information which will be updated regularly so please check for updates before you call us.
Will the practice be staying open indefinitely?
We very much hope that the practice will remain open throughout the pandemic however, as with any organisation we rely on our staff. We have had to make the decision to lock the front door to protect patients and staff so if you are attending an appointment you will need to use the door bell and one of our team will let you in.We are very grateful to our patients for your understanding at this difficult time and we would like to assure you that we are committed to providing essential services for as long as we can. We would however, sadly, like to take this opportunity to reinforce our Zero Tolerance Behaviour; a small number of patients have been extremely demanding, rude and unpleasant to our team and whilst we understand patients are concerned and anxious at this time we cannot tolerate this. Please respect our team.
If there is anything else that you think would be useful to be included in this FAQ section then please do not hesitate to contact the practice.
Our staff are all still in work and we are continuing to deliver the essential services. Sadly, we expect that, like many others, we will have staff who need to self-isolate or develop symptoms over the coming days/weeks and our ability to stay open will depend on how many staff are affected not just in our own practice but across our locality We are working closely with our local CCG to develop plans to ensure continuity of patient care and we will keep patients updated via the website and/or text messaging